I have been reading the Scriptures more lately.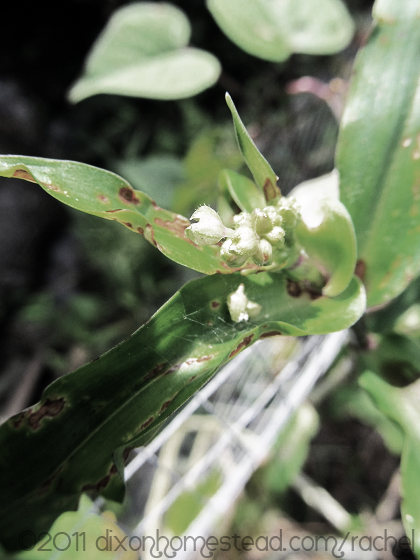 When I get up out of bed, I [try to remember to] read the Scriptures. Most of the time, it is Psalms and Proverbs that I read, and maybe some of a prophet [I like to read Jeremiah], and a Renewed Covenant book, most of the time, it's Matthew that I read. I have to share something that a friend said, because it is really good and I can't agree more:
The more I read the Scriptures; the more I read the Gospels, Acts, the Epistles that Paul wrote – and James, and Peter, etc.; and the more I learn, the more I learn.

THIS: Torah is right. Torah is pure. Torah is perfect. It is everything that Psalm 119 says it is. These are YHVH's words, they are forever, and Yeshua, James, John, Paul, Jude, etc…. all confirmed this in their words, actions, and writings.
Proverbs 16:7 -
When a man's ways please YHVH, he makes even the man's enemies be at peace with him. 8 Better a little with righteousness than a huge income with injustice.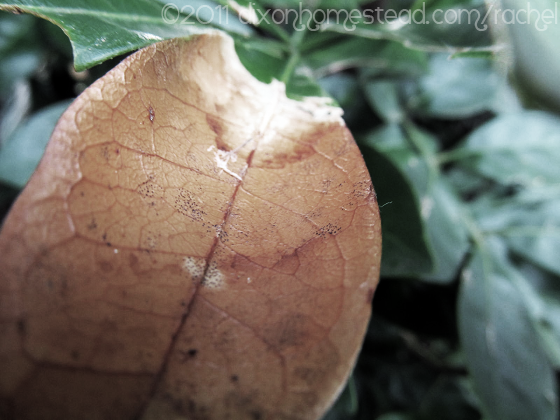 Psalm 12:6 -
The words of YHVH are pure words, silver in a melting-pot set in the earth, refined and purified seven times over.
Proverbs 28:7 -
YHVH is my strength and shield; in him my heart trusted, and I have been helped. Therefore my heart is filled with joy, and I will sing praises to him.
Proverbs 28:9 -
If a person will not listen to Torah, even his prayer is an abomination.
 shabbat shalom, my friends! may YHVH richly bless you and give you His shalom!
as ever,
-Ra'chel