When I took this photo, I loved it. [It's from this photoshoot.] I still do. I thought he needed to go into a painting. I still do. But I wasn't brave enough for that, so I decided that I would draw him instead.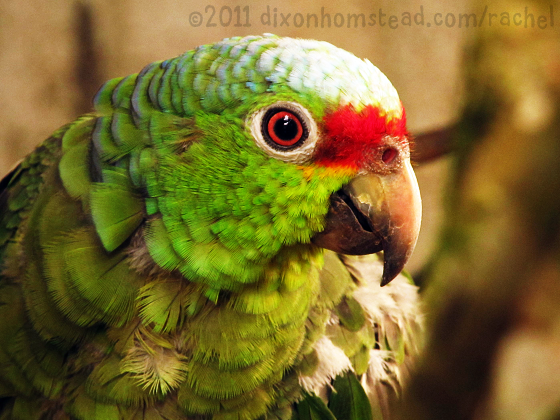 The result? This: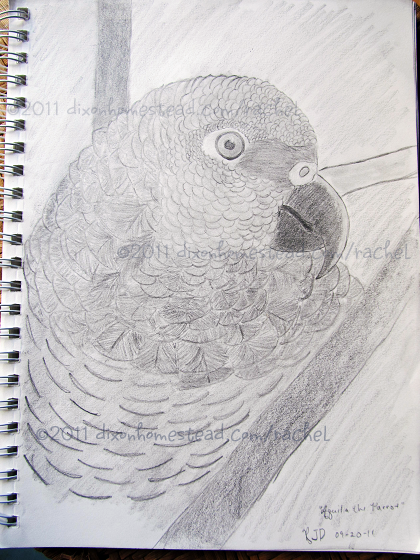 I know, it is not the same as the photo. But! I see my own mistakes! [gotta be a good sign right????]
eye isn't big enough for his head-size.
the angle of the head is not as the photo.
his beak is too big and not shaped correctly.
his head shape is not correct.
the feathers are not as in the photo.
That is what I see is wrong with the drawing.
I must say, however, that it turned out better than I had expected it to. Seriously, I didn't think I'd get it half this good. It probably took me about three hours total to finish it. I've never worked so long on a piece of artwork.
Honest opinions, if you please, m'dear readers?