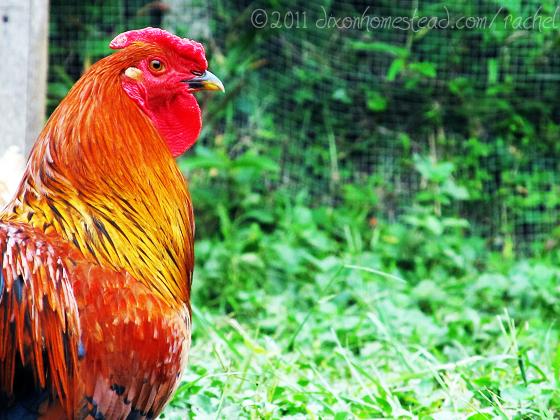 Hiya, everybody. I'm Sol, da gallo of the flock. [Gallo means rooster in Spanish, in case you didn't know that already. And yes, I know that da isn't the proper word here... it would el, but I had to add that into my title.]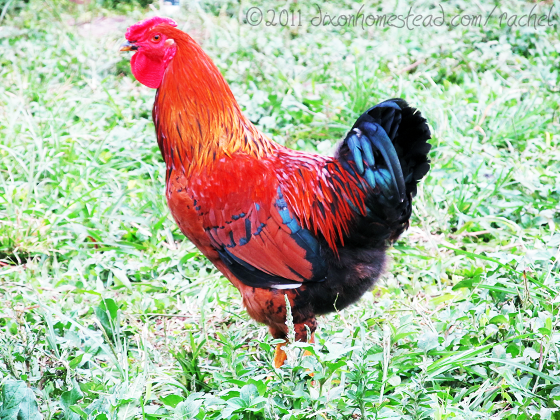 Aren't I some handsome stuff? I've got all my feathers now, tail, hackles, and all!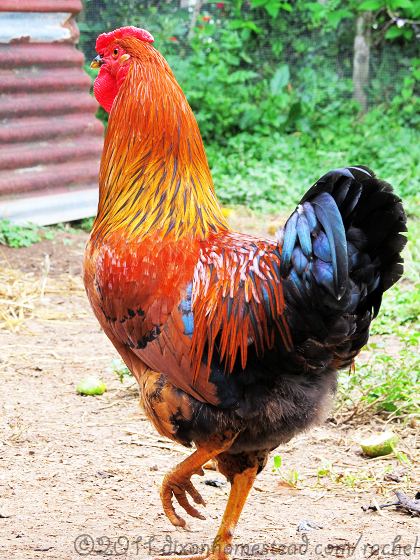 Yeah, I know my comb and waddles aren't all that big, but hey… I can do da dance.
I'm spiffy, ain't I?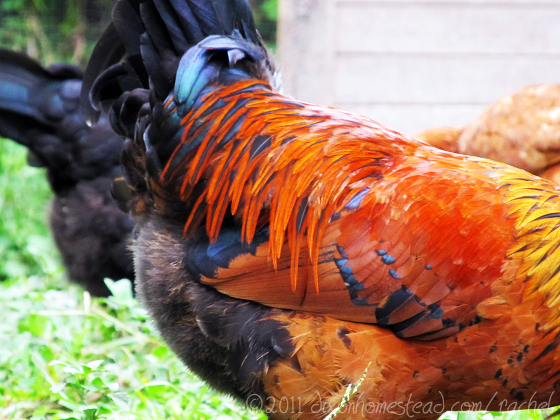 Look at those awesome feathers hanging over the side there… spectacular!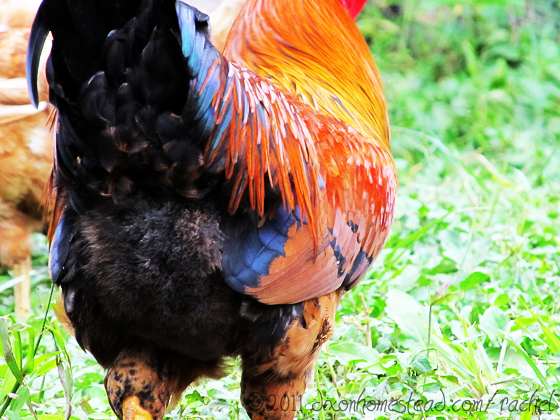 Whoops! gotta run for a second! be back in a minute!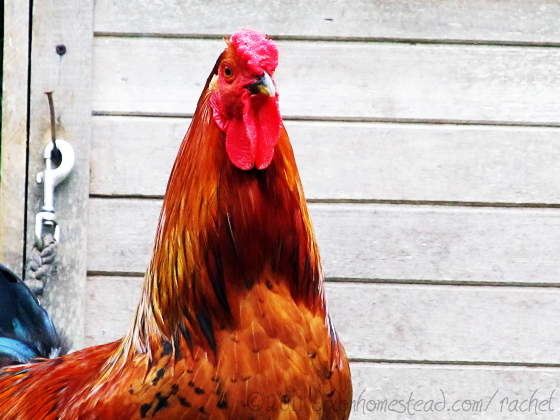 Who's causin' trouble over here?
*Clementine [red hen]: Aw, go away, Sol.
*Midnight [black hen]: Sol, give it a rest.
*Sol: You two! How dare you speak to me in such manner. I'm going to make a complaint of this to the boss.
*Clementine: Aren't you the boss?
*Midnight: He thinks he is.
*Sol: HMPH!
and… just for fun: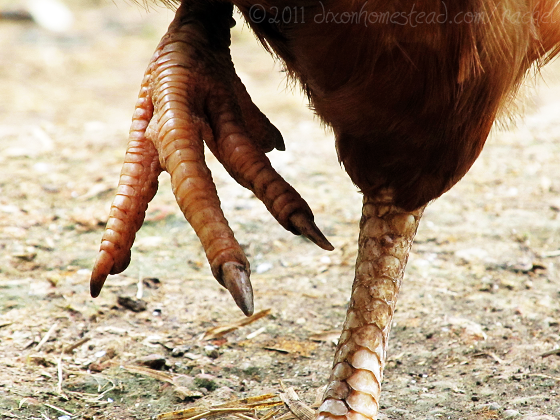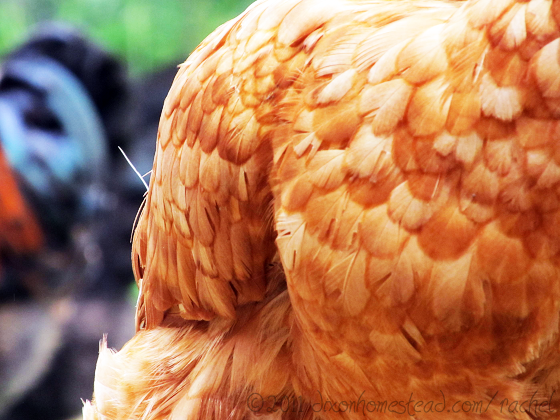 Hope you enjoyed the post. Sol's somethin' else. :)